Get Visibly Clearer Skin In 1 Session With Cosmo Care
cosmo care - Your Skin & Hair Care Specialist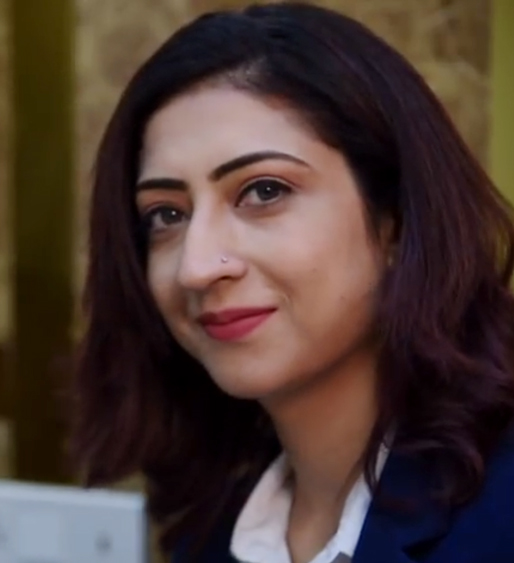 Welcome to our Cosmetologist & Dermatologist clinic
Meet
Dr. Hiteshi Kamboj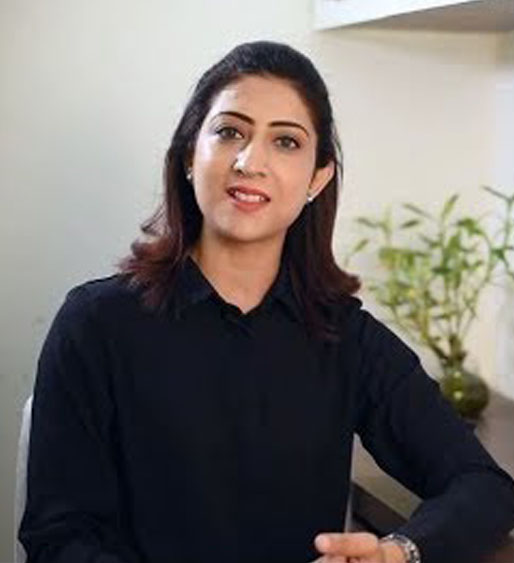 Welcome to our Cosmetologist & Dermatologist clinic
Meet
Dr. Hiteshi Kamboj
COSMO CARE, ,driven by Dr.HITESHI KAMBOJ, is a multi-faced institute which serves with the treatment for Skin,Hair,Cosmetology, and Laser. Dr. Hiteshi happens to be one of the best cosmetologist and dermatologist in India. She worked in close relations with Dr. Dhananjay Chavan from Clear Skin Pune, after completing her degree in dermatology from M.G.M Medical College, Aurangabad.
She acquired the requisite knowledge and training in the field of dermatological procedures and also in the laser by attending numerous national and international conferences and workshops.
Dr. Hiteshi is known to have a keen interest in the cocktail treatment, she believes in trying different things in the field of treatment related to Acne, Lasers, Pigmentary disorders and hair loss.
Some of the groups she enjoys being a part of are listed here:
1). Asian Association of Hair Restoration Surgeons
2). Association of Cutaneous Surgeons of India
3). Indian Association of Cosmetic Laser Surgeons
4). The Cosmetology Society of India
5). Indian Association Dermatologists, Venereologists, and Leprologists
6). Indian Medical Association Clear Skin Team - Hair & Skin Experts

Cosmo Care is trying to establish itself as a brand over the time in north india. People who had given up on the hope have been cured here. The institute makes the best of available technology and equipment to serve the patients with the best of treatment.
The customized and specifically designed treatment ensures no side-effects and faster recovery. When the treatment is specifically designed for the patient after conducting a meticulous study on him then the treatment is going to work for sure.
The jovial environment at the clinic is a booster, it allows the patients to relieve their tension and go into the treatment. The telephonic consultation after the treatment allows the patients to be in touch with the doctors regularly. The institute ensures world-class cleanliness and hygiene for the patients; the products, instruments used are of world class standard and are used to serve the patient with the best.
Our Youtube Channel
Infrastructure tour of Cosmo Care.
Common causes of hair loss & their solutions.
How to know your skin type.
Laser Hair Removal
Melasma
Pimples
Moles & Wart Removal
Hair Loss
Tattoo Removal
Anti-Ageing Treatment & Facial Glow
Pre Bridal Treatments
What People Says
Patient
Testimonials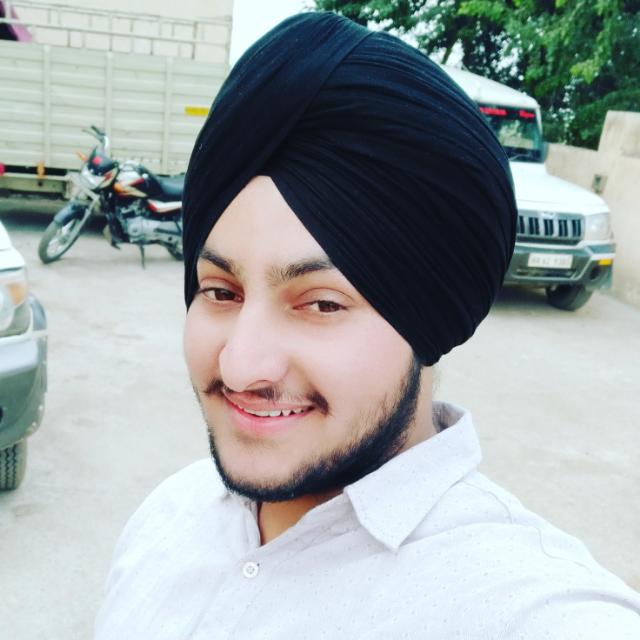 My skin was really sensitive type,Doctor advised me a very simple moisturizing cream which improved my skin texture and reduced the dryness.
Sunny Kamboj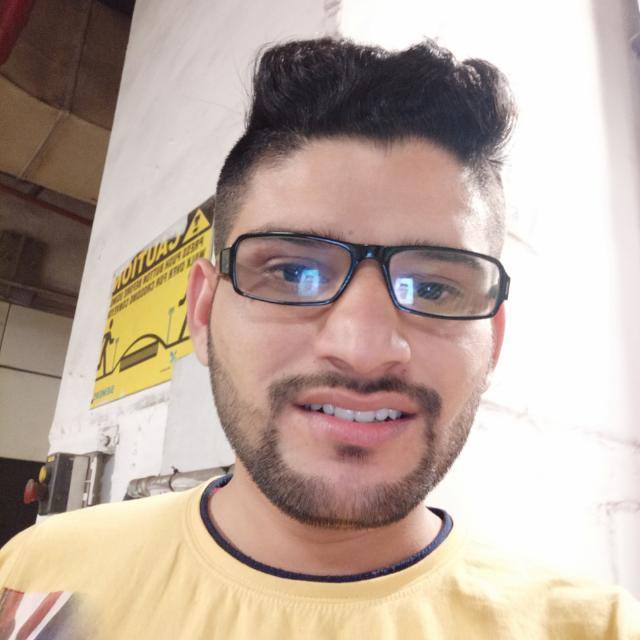 Very good ambience and clean clinic. Staff is well behaved. Got a very good deal on my laser package. Very high end lasers machines
Gurdev Sandhu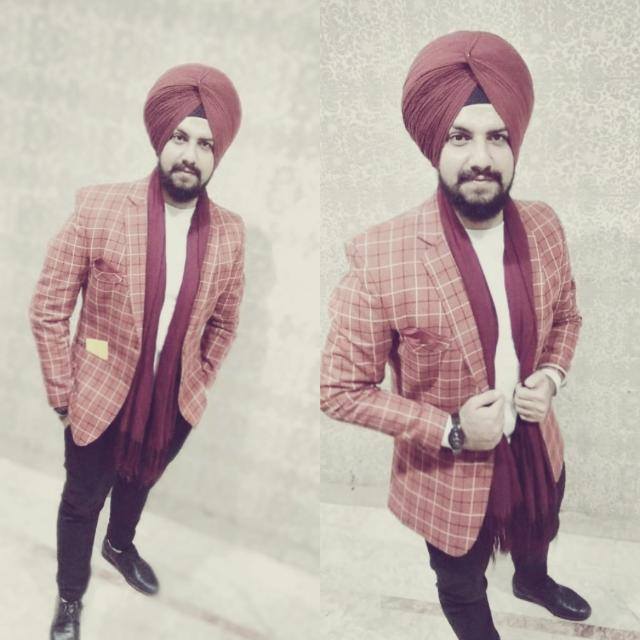 i got wonderful results for my uneven skin....got done cross tca for my ice pick scars...very satisfied with the results
Baljeet Singh