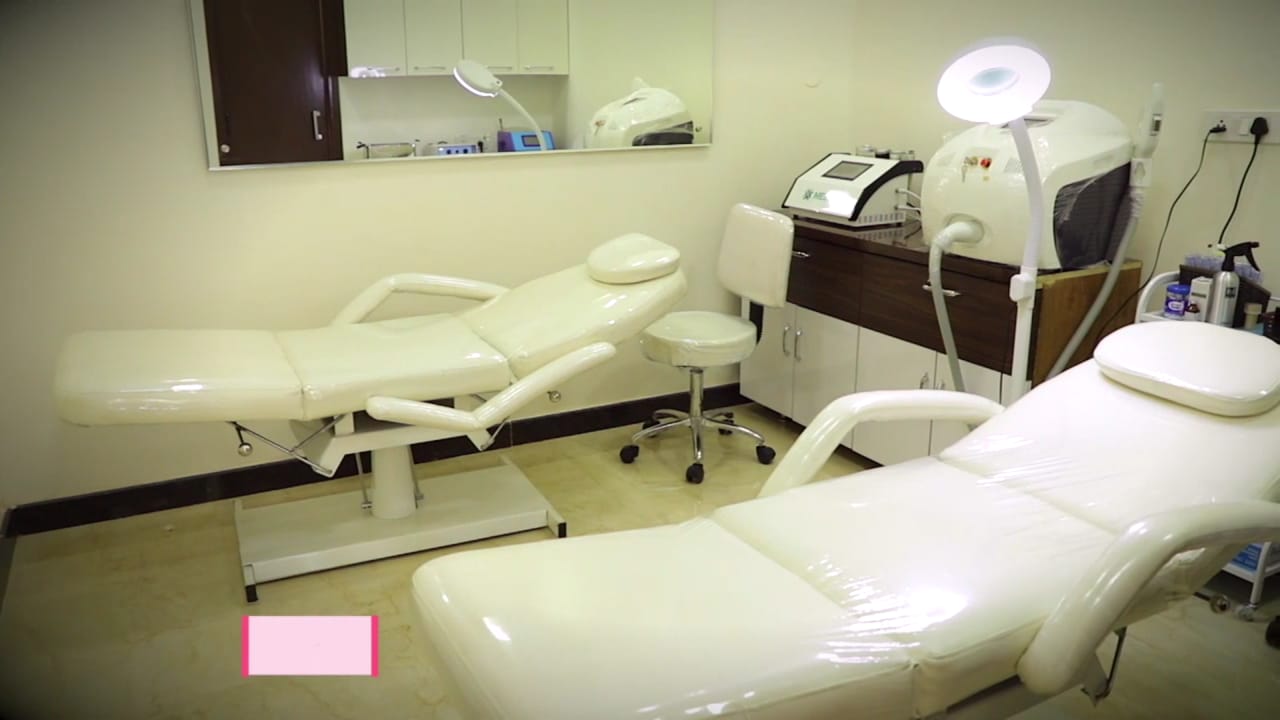 Our team of expert dermatologists understand the uniqueness of Indian skin and hair and hence, the solutions are designed for best efficacy. Everyone's skin and hair type demands a customized level of treatment. This is followed by in-clinic solutions which are designed and supervised by a team of expert dermatologists and trained beauty therapists. We value our customers and are always on our toes constantly to ensure that we help them look their best and make their Cosmo Care journey beautiful and rewarding. We also do so with our loyalty programme, Cosmo Care Smiles which rewards a customer by virtue of one's spends at Cosmo Care.
The sole aim of our clinic is to transform the lives of people by providing complete treatment for various Skin & Hair ailments and problems. We not only make them happy & healthy but also help them to develop entirely different, confident approach towards society. In soothing & cool environment of our clinic, we work hard to serve the patients for bringing smiles on their face. In a relatively short span of 6 months, thousands of patients have experienced this change in their lives. Along with treatment of Skin & Hair ailments, we also offer solutions for cosmetic problems according to the professional & social requirements of individual.
Our Office
Our Cosmo Care office in is a state of the facility equipped with the newest technology, capable of handling all of your needs. All of our operatories are equipped with intraoral cameras that are able to show us, and you, the precise treatment you might attain on a television screen.
Amenities
Complimentary coffee, Juice
Wireless Internet